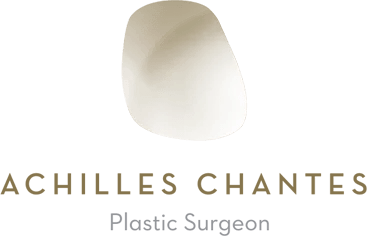 Achilles Chantes - Plastic Surgeon
Dr. Achilles Chantes specializes in aesthetic plastic surgery, burn and breast reconstruction, skin oncology,posttraumatic reconstruction, congenital abnormalities & Laser applications.
Aesthetic plastic surgery
Its range is big, although it is mainly known with aesthetic procedures such as breast augmentation, rhinoplasty, liposuction, botox, hyaluronic acid, mesotherapy, laser hair removal, etc.
Buttock Lift
As the years go by and sharp weight fluctuations, the buttocks are emptied and ptotic.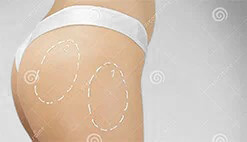 Body Plastic Surgery
The main indication for abdominal surgery is the loosening of the fatty skin in the abdominal area.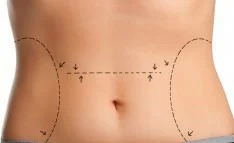 Breast surgery
In recent years, high quality implants that are 100% safe have been used in breast augmentation.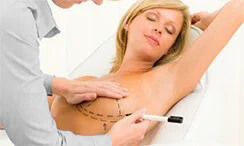 Face Plastic
Rhinoplasty is a nose reshaping procedure and is one of the most common procedures in plastic surgery.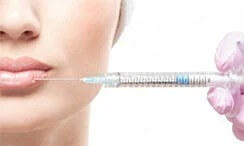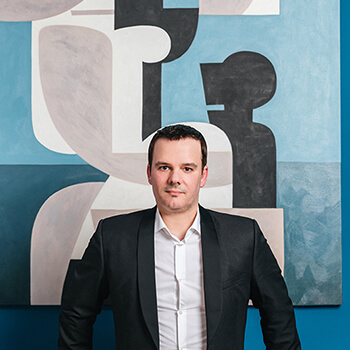 Achilles Chantes is a graduate of the Medical School of the Aristotle University of Thessaloniki, where he was admitted with nationwide examinations. He has Doctorate Diploma (PhD) from the School of Medicine of the Aristotle University of Thessaloniki with the highest degree (Excellent) and had completed his research on the effect of autologous growth factors on skin and soft tissues. She had been trained in Plastic Surgery both in Greece (Plastic Surgery Clinic AUTH at Papageorgiou Hospital) as well as in foreign countries such as Great Britain, Germany and South Korea.